In the post epidemic period, what is the development trend of traditional Chinese medicine in the Era of Health?(1)
Views:3 Author:Site Editor Publish Time: 2020-07-29 Origin:Site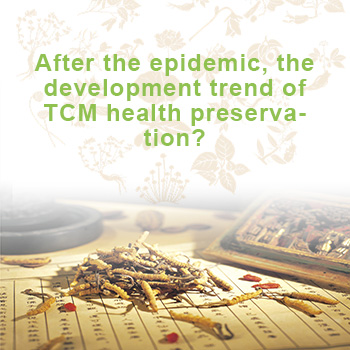 Behind every big event, there are business opportunities. In 2002, after SARS, Liu qiangdong moved his physical stores to the Internet, which made Jingdong's business layout a success; Ma Yun created Taobao, which has changed people's consumption mode since then, and let Ali be the leader of e-commerce.
At the beginning of 2020, the business opportunities hidden behind the epidemic situation in the Era of Health will be a sudden new crown. The virus swept across the country and spread rapidly to 215 countries around the world.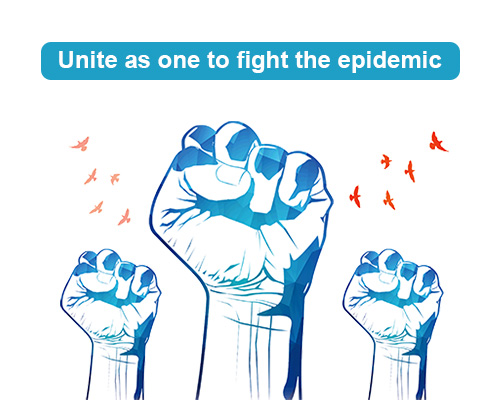 The huge impact of the epidemic on global society and economy can be seen from the four fusions of the US stock market.
The amount of money spent and lost by the real industry in this epidemic is countless. In the post epidemic period, the development trend of traditional Chinese medicine in the era of health? At present, many people in the industry have begun to waver and think that the cold winter has arrived? In fact, the crisis and business opportunities are often two faces of coin. When everything is withering, there must be new vitality in the process. Although the epidemic has suffered some setbacks to the real economy, it has also made people pay more attention to health and health preservation than ever before! Health is the real wealth, the body is the capital of revolution, without health, everything will be meaningless!
On March 13, a famous economics expert and professor of economics at Wuhan University published a column saying that "epidemic situation, sadness and disaster" have given birth to the era of big health economy.
Before the epidemic, people had reached a consensus that senior executives were not as good as high salary, high salary was inferior to longevity, longevity was inferior to happiness, and happiness was inferior to health. All people-oriented, people-centered health. After the hundred year epidemic, people's value of health will rise to an unprecedented height. China will really usher in a new era of comprehensive and large-scale development of the era of health.