In the post epidemic period, what is the development trend of traditional Chinese medicine in the Era of Health?(2)
Views:1 Author:Site Editor Publish Time: 2020-07-31 Origin:Site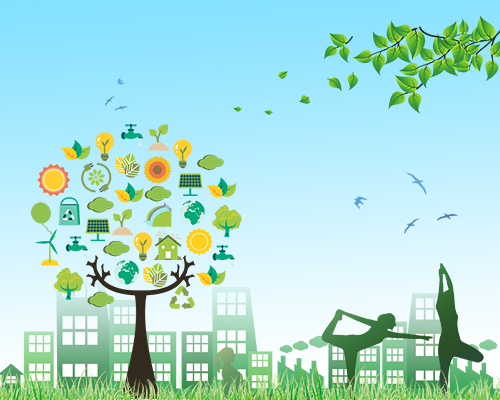 In terms of national policies, as early as September 2019, the national development and Reform Commission, together with various government departments, issued the "action outline for promoting high quality development of health industry (2019-2022)" to encourage and promote the development of large-scale health industry.
There are policy dividends and the needs of the people. The spring of big health industry has come, and it is a sunrise industry with rich investment opportunities.
At present, the domestic epidemic situation has been stably controlled. It can be predicted that 2020 will be the year of vigorous development of the big health industry.
Health industry includes health catering industry, sports fitness industry, health management industry, traditional Chinese medicine industry, Chinese medicine health care industry and many other sectors, of which the most promising and investment development potential is TCM health care industry.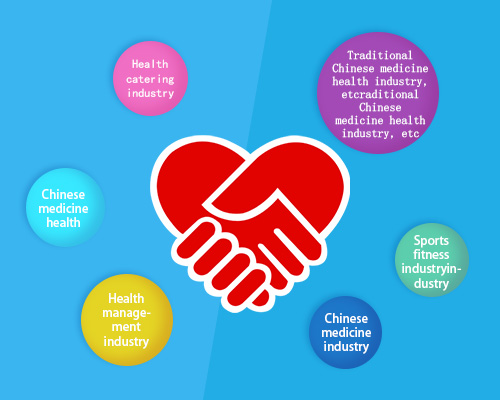 The specific reasons are as follows:
1. The theme service object of TCM health care industry is everyone. TCM health care is applicable to all people, but the most important thing is that it can not be separated from dialectical diet. Therefore, TCM health care industry has the advantages of natural huge consumption market and consumption volume.
2. TCM health care industry has a high rate of return. Besides products and efficacy, health care center provides customers with service and sense of value. The customers of health care centers are generally high-end, with high consumption level and high customer price. Therefore, as long as such a customer is found and retained, the health care center can recover its capital and generate income in a short period of time, and the capital return is very fast.
3. The market prospect of TCM health care industry is huge, and the health care industry has been in China for a long time. However, compared with the mature system and scale of foreign countries, the current situation of Chinese health care industry is still in short supply.
This is a developing sunrise industry. With the emancipation of people's consciousness and the vigorous demand for health, the market of TCM health care industry will continue to expand.