Challenges faced by Chinese medicine
Views:0 Author:Site Editor Publish Time: 2021-02-08 Origin:Site
The staff of the Department of International Cooperation of the State Administration of Traditional Chinese Medicine said that although the results are gratifying and the Chinese medicine "going out" is facing rare opportunities, they should also be soberly aware that Chinese medicine also faces many challenges in the "going out" process: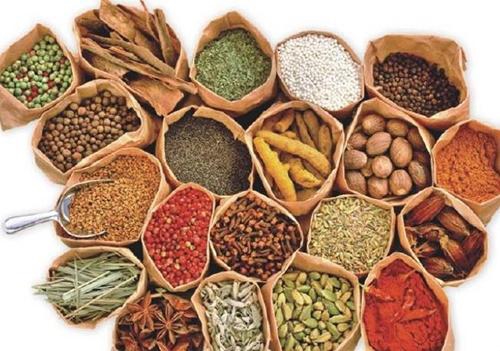 One is the cultural and scientific identity of Chinese medicine. Since Chinese medicine and modern medicine belong to different cultural backgrounds, they have completely different theoretical systems, treatment principles and methods. Although the unique efficacy and scientific connotation of Chinese medicine as a medical science are gradually being recognized by more governments and people in the world, there are still many doubts.
The second is management and legal obstacles.In most countries, the management model based on modern medical science has policy and technical barriers that restrict the access of Chinese medicine.
The third is the shortage of expatriates. Due to the rapid development of the domestic economy and the general increase in the status and treatment of Chinese medicine in Canada, there are practical difficulties in selecting personnel to work abroad. In addition, communication with countries along the "Belt and Road" often encounters a "small language crisis", which restricts the in-depth development of cooperation.
At the same time, to promote Chinese medicine to the world, we must take into account bothinternational and domestic. The success of Chinese medicine in the international market depends largely on the brand and image of Chinese medicine in the domestic market. How to supervise, control and govern this is also a challenge faced by relevant departments such as the Chinese Medicine Bureau.