How does premature ejaculation occur
Views:4 Author:Site Editor Publish Time: 2020-11-25 Origin:Site
Premature ejaculation is the most common ejaculatory dysfunction, and the incidence is more than one third of adult men.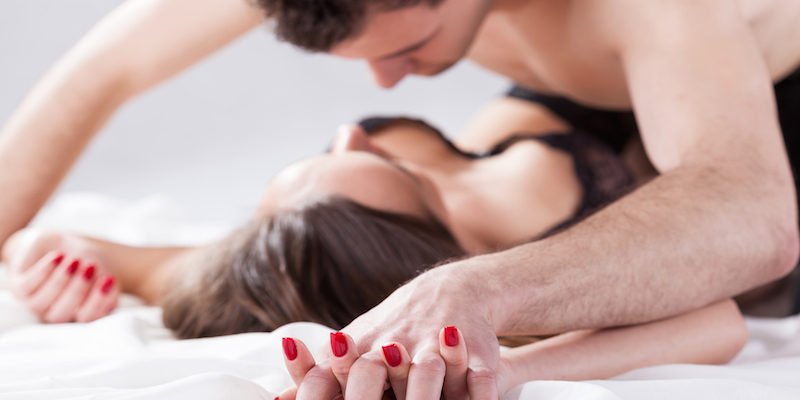 The definition of premature ejaculation is still controversial. It is usually evaluated based on the ejaculation latency of men or the frequency of women reaching orgasm during intercourse.
For example, if men lose their ability to control ejaculation during intercourse, ejaculation before or just after penetration of the penis into the vagina is considered standard;
Or to define premature ejaculation based on the frequency that women reach orgasm during intercourse is less than 50%, but these are not generally accepted.
First: Excessive fatigue
Excessive fatigue is the main cause of premature ejaculation, especially in modern society. As people's life rhythm accelerates, men are overdrawn a lot, both mentally and physically. They feel tired after physical or mental work, and have sex when they are insufficient. , Prone to premature ejaculation.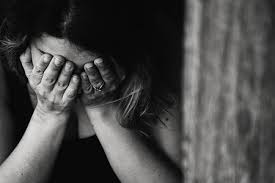 Second: Masturbation
Investigations show that many patients with premature ejaculation have the vice of masturbation. Experts pointed out: For patients, this habit is not good. Usually, they are afraid of being discovered during masturbation, and they are nervous, strive to ejaculate quickly, and gradually develop the habit of premature ejaculation.
Third: Too nervous

Overstress can also lead to premature ejaculation. Generally speaking, some people are reluctant to adopt contraceptive measures such as condom and placement of contraceptive ring after marriage, but use extracorporeal ejaculation, because both parties are very nervous to concentrate on withdrawing the penis and in vitro ejaculation. Easy to cause early ejaculation.