Is premature ejaculation mental
Views:0 Author:Site Editor Publish Time: 2020-09-27 Origin:Site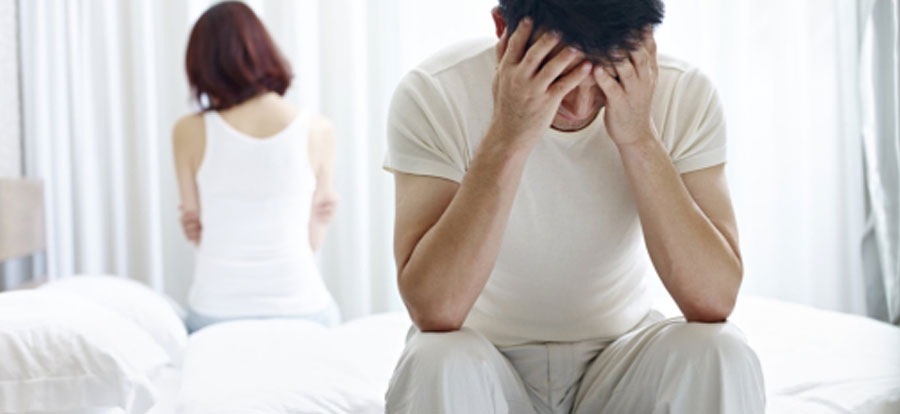 What is premature ejaculation:
Premature ejaculation is the most common ejaculation dysfunction. It is mainly manifested by ejaculation at the beginning of intercourse or even before intercourse. The inability to carry out normal sexual life is the main manifestation. The incidence rate accounts for more than 1/3 of adult men.
The disease of premature ejaculation is really sudden and unexpected. Many men feel frustrated when they suspect that they have premature ejaculation, and worry comes along with it. We know that under normal circumstances, what kind of disease occurs, we will first observe once or twice to see if it is accidental, then adjust, recuperate and take care of ourselves, and then observe once or twice, if there is indeed premature ejaculation Problems, then you need to pay attention. So why do men have premature ejaculation?
There are three common causes of premature ejaculation:
1. Psychological. Once premature ejaculation has a psychological shadow, the more you are afraid, the more premature ejaculation will occur;
2. Skillful, the sensitivity threshold of the glans is too low, a little stimulation will feed back to the ejaculation center, causing ejaculation instructions;
3. Functional, low sexual function, poor control of the ejaculation center, and spontaneously generate ejaculation instructions.
How to judge whether you have premature ejaculation?
1. End before beginning;
2. It's started, and it's over within 2 minutes;
3. It started, and it took more than 2 minutes, but both sides did not enjoy themselves, and it ended again;
4. The time of sex life is not as good as before, or even shorter and shorter;
5. No more than 2 minutes after the first time, every time, and this situation lasts for more than a month.