The International Development of Traditional Chinese Medicine
Views:8 Author:Site Editor Publish Time: 2021-01-08 Origin:Site
The international spread of traditional Chinese medicine is the general trend, and it is bound to move towards the world in great strides, regardless of human will.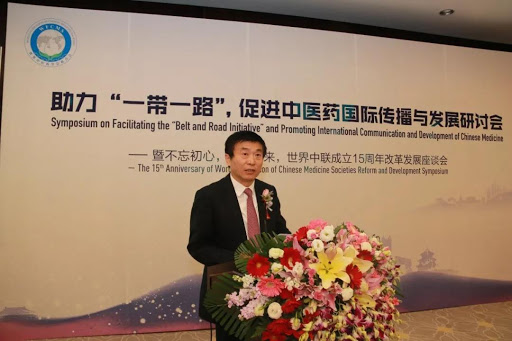 1. Peace and development are the mainstream of today's world. All countries are committed to economic development and improving people's living standards. The demand for health is increasing. It is the inevitable choice of governments to seek effective, safe, and low-cost medical and health care methods.
2. With the transformation of health concepts and medical models, the core ideas of TCM's holistic thinking, syndrome differentiation and treatment, and "preventive treatment" are gradually being recognized and accepted by the international community.
3. Have advantages in health economics:
(1) "Green and natural" ecological advantages.
(2) Advantages in health preservation and "treatment of future diseases".
(3) Advantages of controlling major infectious diseases.
(4) Advantages of regulating chronic diseases.
(5) Economic advantages of "simple and honest inspection".
4. The aging of the world's population has brought development opportunities for traditional Chinese medicine with comparative advantages in this field.
5. Large-scale industrial production, modern refractory diseases, drug-induced diseases, the toxic and side effects of chemical synthetic drugs, and the limitations of modern medicine provide opportunities for traditional Chinese medicine characterized by natural drugs and complex interventions.
The process of international dissemination of Chinese medicine is a process of combining Chinese medicine with modern civilization, as well as a process of absorbing modern science and technology, self-development and self-improvement.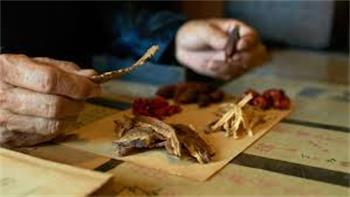 Traditional Chinese medicine is a science, and science should be open and advance with the times. In the process of internationalization of traditional Chinese medicine, modern science and technology, talents, capital, wisdom, and information should be perfectly combined with modern civilization. On the basis of maintaining its characteristics, it should gradually use universal values acceptable to the world to explain Chinese medicine. The modern values of theoretical formulas and principles have completed the transformation from historical research resources to modern ones, and formed a new worldwide cultural identity. Chinese medicine can go to the world in an upright manner.
International dissemination of Chinese medicine is a long-term strategic task that requires several generations to complete. It requires long-term hard work preparation and a truth-seeking and pragmatic spirit to achieve grand strategic goals with concrete work.
Establish a multi-channel and multi-level international exchange and cooperation network of Chinese medicine, and under the common goal, give full play to their respective advantages and vigorously promote the international spread of Chinese medicine.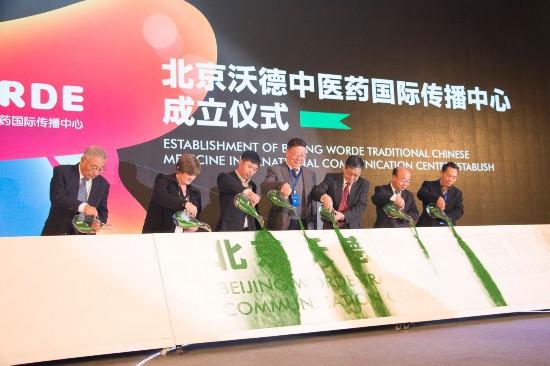 1. Promoting the international dissemination of Chinese medicine is a huge systematic project, which requires the establishment of intergovernmental dialogue mechanisms and communication channels. Communicate and coordinate information on policies and regulations, personnel qualifications, product registration, market access, and quality supervision, and establish long-term working mechanisms with relevant international organizations.
2. Give full play to the network advantages and role of bridges in the international academic organization of traditional Chinese medicine, and organize and implement academic exchanges, communication of information, standard setting, personnel training, medical cooperation, and achievement promotion.
3. Encourage colleges and universities, traditional Chinese medical institutions, scientific research institutions, and related enterprises to carry out various forms of "point-to-point" exchanges and cooperation, and form more international cooperation projects.
Promoting the internationalization of Chinese medicine is the glorious mission of our generation. Let us work together to vigorously promote the international spread of Chinese medicine, so that Chinese medicine can make greater contributions to the health of people in all countries!